Hockey is a unique sport in the sense that you need each and every guy helping each other and pulling in the same direction to be successful.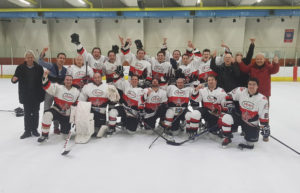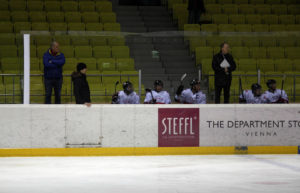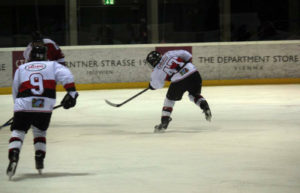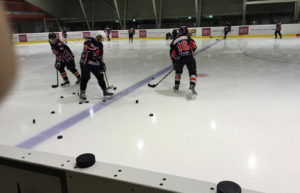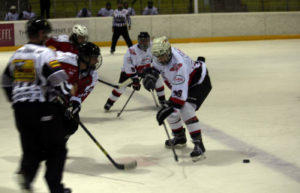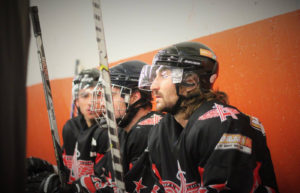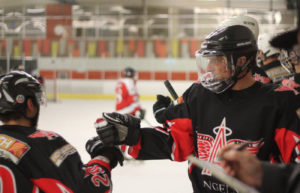 " The biggest thing for me is the passion that I've always had for hockey. I remember growing up, no matter what I did in life, my parents always told me to try to do my best at it and be my best. I can say going through different things that that passion is the most important part. It's not skills or talent or any of that stuff."

Do you want to join us ?
If you have the opportunity to do amazing things in your life, I strongly encourage you to invite someone to join you !